If you're in the mood for finding an amazing place to eat, a place to have fun, somewhere to relax, or a spot to shop, then you'll be glad to find that Ontario has it all, and more. Check out the list of the best things do in Ontario, CA, from the local experts at Citrus Motors Kia.
Ontario Mills
Ontario Mills Shopping Center is one of the biggest shopping centers in the country and is known for being home to more than 200 incredible designer and high-end stores. If you're looking to treat yourself and take your fashion to the next level, you'll definitely find something that fits your style. You can even catch a movie or stop at one of the numerous restaurants to grab a bite to eat. Also, you may just stop in on a day when one of the shopping center's many local events is being held.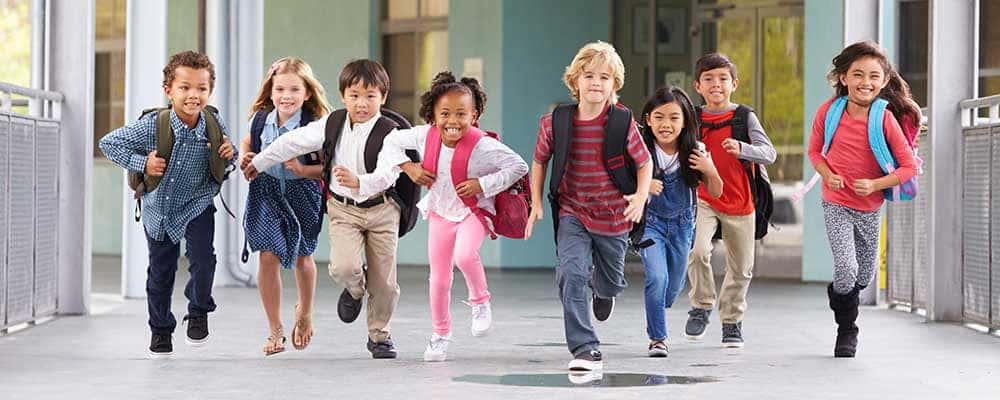 Double Tree
Double Tree by Hilton is one of the best hotels that Ontario, CA offers, as you'll be able to enjoy that beautiful California sun and truly relax. Book yourself one of their comfortable and luxurious suites complete with plenty of amenities, or take a dip and cool off in their amazing outdoor pool and hot tub. You'll also be centrally located to some of the other incredible local spots in the area.
Rossa's Cucina Enoteca
Rossa's Cucina Enoteca is one of the best restaurants in Ontario, CA, offering an amazing fine dining experience full with delicious Italian fare like homemade pastas, meat dishes, and more. Their executive chef is also known to cook up additional Europoean options so you can always expect to try something unique, authentic, and tasty. They also can also be a great host for your next private event!
Toyota Arena
Toyota Arena opened in 2008 and is one of the largest venues in the area with its ability to hold 11,000 guests, including within its 36 luxury suites. You'll find everything from concerts and music festivals, sporting events, family shows, and even local conventions and trade shows. Be sure to check out their huge list of events and book your tickets for an amazing and unforgettable upcoming night!
Discover More Local Spots at Citrus Motors Kia
After seeing our list of the best things to do in Ontario, CA, you can check out more local features from Citrus Motors Kia for additional recommendations. And, no matter where you're heading, you count on our new or pre-owned Kia models for sale to keep the good times rolling. Contact us today to learn more or to schedule a test drive and a visit to our showroom near Riverside and Fontana!